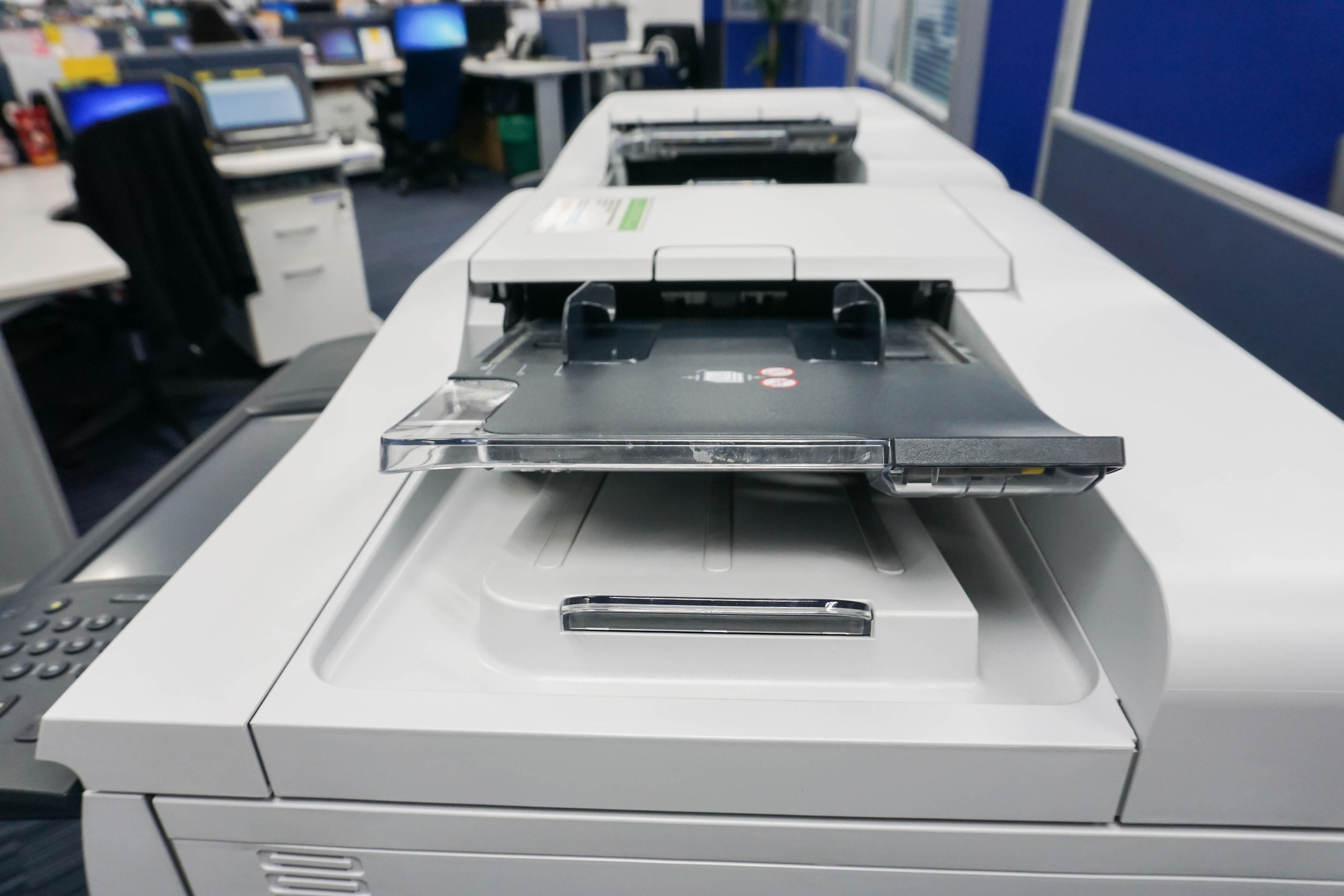 For business startups, equipment such as copier machines is essential. Copiers are beneficial to businesses, for these machines help reproduce files and documents. Moreover, these are also used to expand business data and widen a business' marketing.
But for some who have yet to raise income, or do not have the budget, owning a copier may be a dilemma. Some don't think it's cost-effective; some prefer practical ways to reproduce their files. Nonetheless, there are various practical solutions to this problem. One of them is through copier leasing.
Copier leasing is like getting a copier of your own at an affordable price. The difference is, you can change, return, and upgrade it through time, whenever or wherever you need it. Here are the perks of getting a copier lease:
It is cost-effective and perfect for small business
It needs a large amount of money to keep a business running. That is why budgeting is beneficial to outline the purchases of a company. The expensiveness of copiers, their inks, and papers can exceed the limit of a business' budget. Businesses that need copiers do not need to buy one with the help of a copier lease.
With a proper leasing agreement, a business can use a copier as much as it wants. This is perfect for small businesses. Through this, companies no longer have to pay too much when they require a photocopying service.
It gives upgrades and exchange benefits.
From time to time, there are new models of copiers reproduced. And each change comes with new and convenient features. The latest copiers may be more useful than older ones. This can be a problem for those who already own a copier and want the newest model.
A business no longer has to buy a copier through copier leasing services or even buy a new one. Businesses with copier leases can exchange their current copiers and get the latest ones. This reduces the inconvenience of buying pricey copiers and selling and replacing them later on.
It opens a wide array of choices for models.
Sometimes choosing the best or most suitable copier for an office can be complicated. Copier leases can provide try-outs on several models. This can help to find the best model for a business office. Businesses can check the convenience brought by the models that they lease. Thus, they can also choose a new one to replace it.
With this feature, businesses can find the most functional copier. Companies are also given a choice to check for simpler models. With this, they can save and increase their business' budget. The copier lease model used by the employees can allow them to give feedback. Thus, this can aid the employees in getting the best copier features for their work.
Copier Leasing Chicago
One of the best companies to get a copier lease is Copier Leasing Chicago. This is from Clear Choice Technical Services. They have copier lease features that give the best and convenient services.
Copier Leasing Services Chicago has been providing copier leases for more than two decades. Their services are available across America, covering from Pittsburgh to Harrisburg. They are recommendable for their flexible payment plans and leasing agreements. Their technicians are also ready for same-day, on-site repairs, and maintenance.
Copier Leasing Chicago does not only give the best leasing services. They have product specialists that provide expert advice on the best copier choice. Plus, they are a certified dealer of America's top-brand copiers. They give out services with the best copier models. From HP, Toshiba, to Samsung and Canon, they have models that give great copier features.
Being frugal and cost-effective should be a standard in maintaining a business. It is best to turn this standard into a business strategy to be continuous in raising income. That is why a copier lease is one of the best ways to become cost-effective. It lessens business purchases and gives the best services for lesser costs.