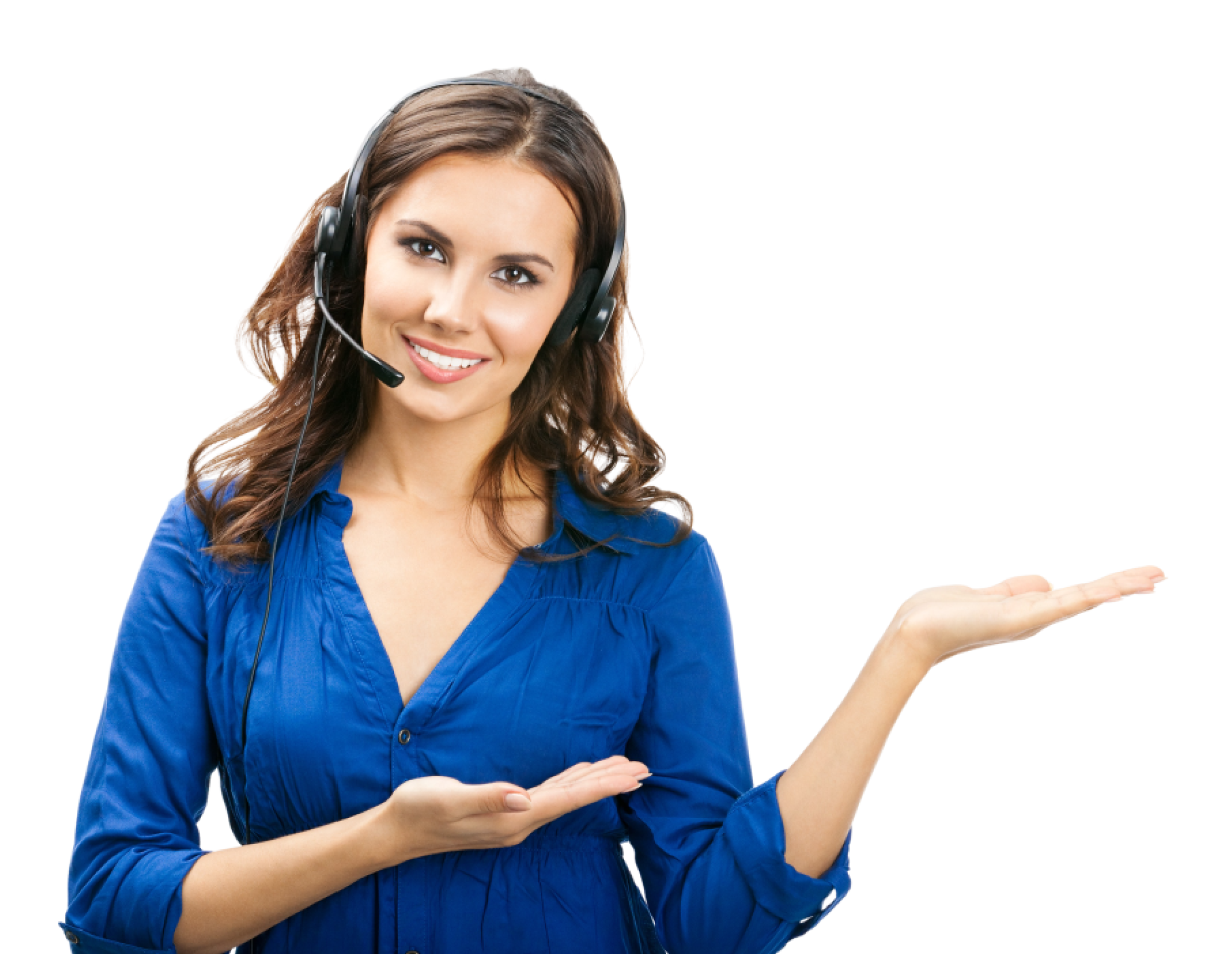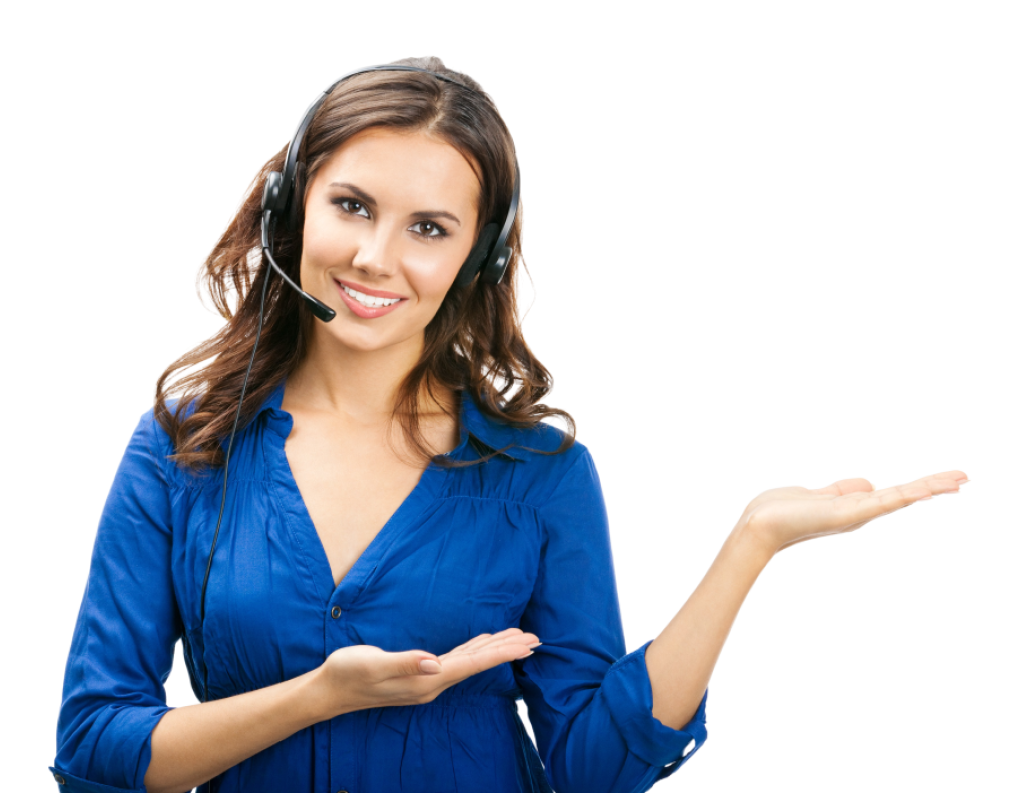 Copier Lease for Business, Meetings, & Events.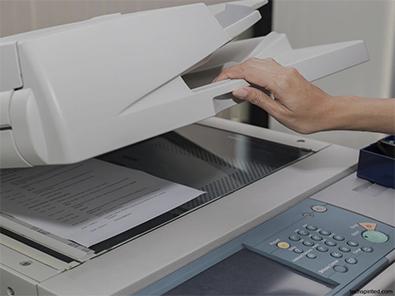 Call now to get a Repair Quote

All Repair come with a full Warranty


20+ years Repairing Office Equipment
Guaranteed Simple Copier Leasing Services In Chicago
Did you know that the number of institutions, legal firms, government agencies, and others acquiring copier leasing is rising?  This may be seen in almost every workplace in Chicago. Is this the new trend? Yes, you are right! Firms may divert the initial purchase cost to greater investments by leasing copiers. When you come to us, you will always receive the best deal since we have established a firm name as the preferred copier service in Chicago!
Expert Assistance for any Office Equipment Problems in Chicago, IL
Making the mistake of employing a lousy technician is even worse than having equipment fail. The issue may appear to be resolved for the time being, but it reappears just when you think things are getting back to normal. Again, you had to contact and wait for another technician, wasting additional money and time. We guarantee the following to all of our valued customers:
Our best professionals provide prompt service.

Service is available whenever and wherever you require it.

No additional fees for unlimited service calls

Excellent customer service that responds quickly and effectively to your questions.

Simple payment methods
Clear Choice Technical Services can provide you with highly trusted expert services. We reply quickly and guarantee that any equipment issues are resolved. Furthermore, our labor rate is relatively low.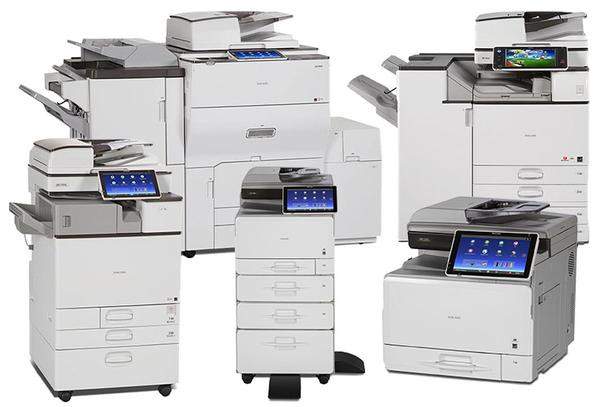 Finding Your Need With Copiers at Our All-In-One Service
You don't even have to waste extra time or money to receive the most excellent copier service. Clear Choice Technical Services provides the world's most trusted copier brands at convenient and practical costs. Perhaps you simply need a copy machine for a short time. You are welcome to rent from us without having to sign a contract. It's pretty convenient and worry-free.
More advanced document management systems, as well as software and office equipment, are available for purchase. With our color copiers' current price cuts, you may simply get the ideal model for your business. If you live in Chicago or the nearby suburbs and are seeking for the finest copier leasing, sales, and repair services, you have come to the right site! With our countrywide network of technicians, we deal with businesses all throughout the United States. Learn more about us and how we may assist you in getting a copier lease in Chicago. 
Outstanding Services that Everyone Can Afford!
If you're wondering how we may help your business, we have expert specialists all around the country. This covers Chicago, and we'd be pleased to talk with you about how your copier will be protected under a dependable local service contract. All of our service technicians are headquartered in Chicago, and we have phone support accessible at all times. We desire to ensure that you are not down and receive the assistance you want when you require it!
What are you waiting for? Give us a call at (312) 216-0722 and get the best deals. With experienced guidance from our renowned organization, you can accelerate your business success with our copier leasing services in Chicago.
Call Clear Choice Technical Services at (312) 216-0722 and get the best quote! You can also ask our company for a free demo trial!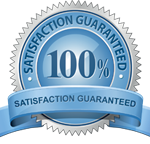 If you're a start-up business, you might be surprised by how big of a commitment it is to buy office equipment like Scanners, Audio and Visual devices. You may not be ready for that just yet. If you find yourself lacking funds or finances, you should probably look for a Renting as a better option. Join our long list of satisfied and happy customers who saved thousands through Scanner rentals. We have the answers to your business needs. Our warehouse contains the top of the line Digital Scanner Screens available in all sizes.
Don't Miss Our Latest Promos.
Subscribe Our Newsletter Now!
For a long-term investment, you can choose from our top-of-the-line multifunction copiers.
Enjoy a new office machine without having to break the bank by leasing a multifunction machine.
Find the highest-quality copier for your special event or any short-term use minus the inconvenience of setting up. 
Enjoy reliable repair services for continuous copier functions, preventing unnecessary downtime. 
Time to Get a New Business Copier? Call us Now!
Clear Choice Technical Services of Chicago has the list of the fastest copiers available. To help you find the right model for your business, we have exactly what you need! Stay updated with the new copiers to keep your business at an advantage Call  (312) 216-0722 for the best price!
Call Clear Choice Technical Services of Chicago at (312) 216-0722 and get the best quote! You can also ask our company for a free demo trial!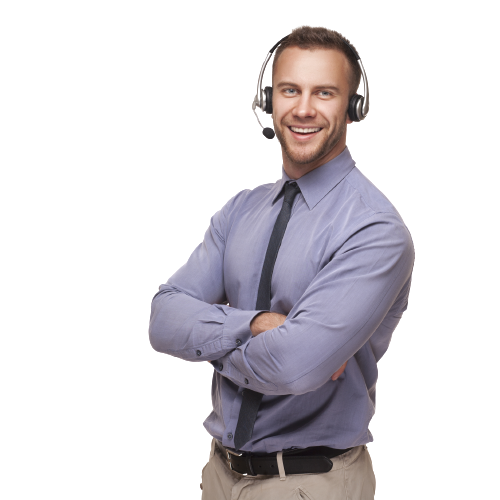 No More Maintenance Worries!
Let Scanner Rental Chicago take care of all the hassle of setting up equipment for your Event. Our rental rates are inclusive and included set up and delivery. Whether you need it for a day or month, renting can give you high quality Scanner Systems and an affordable price.

"The Technicians are very approachable! Thank you Clear Choice. you have my thumbs up…."

– Vince Alonzo
"I was taken care of Personally — a rarity as everyone cuts corners (human corners) these days. Thank you so so much….. and best of luck."

–  Robert E Roberson
"Hat's off to the entire Clear Choice Technical Services team! I can't thank you enough! More orders definitely coming your way soon!"

– Richard Boykins