Setting up a business requires wise decision-making by choosing the best option for your business. After choosing the best option for your business you have come up and settled on leasing a new printer and copier for your newly set up place. However, your chosen leasing company requires you to have a personal guarantee before processing the payment for leasing the equipment. You are a bit confused by their request since not all small businesses require personal guarantees. Because of this matter, questions are arising in your mind.
What is a personal guarantee and why does my business need to comply with it? How does it work for my business and what are the possible effects of this on my business finances? Let's take a look at how personal guarantee works and its possible effect of it on your business.
Also, the factor you can consider in choosing whether to sign or not for the betterment of your business. This process commonly happened for new business owners with insufficient funds to provide equipment. Leasing is the best option for starting a business
What is a Personal Guarantee?
A personal guarantee is classified as a written agreement between the business owner and the company. In terms of leasing, the company will use your funds and another history for some payment to support the purchase of equipment.
For instance, if you have a good credit record with the leasing company for a specific time length then the company will provide a personal guarantee for your next product purchase. Usually, business owners are asked to sign agreements, the moment they both agree regarding a personal guarantee the business owner will proceed for document signing that will serve as confirmation if the individual fails to pay for their responsibility legal action and charges will be served if unable to pay the debt.
This process commonly happens to new business owners, leasing could be the best option for starting a small business with insufficient funds in providing equipment. However, if the business owner will not agree with the terms and conditions written in the personal guarantee there will be a problem with the leasing of equipment.
It would be hard for you to find a company without a personal guarantee or less expensive prices of lease equipment. All these things will not be a problem or concern if you have sufficient funds for your business.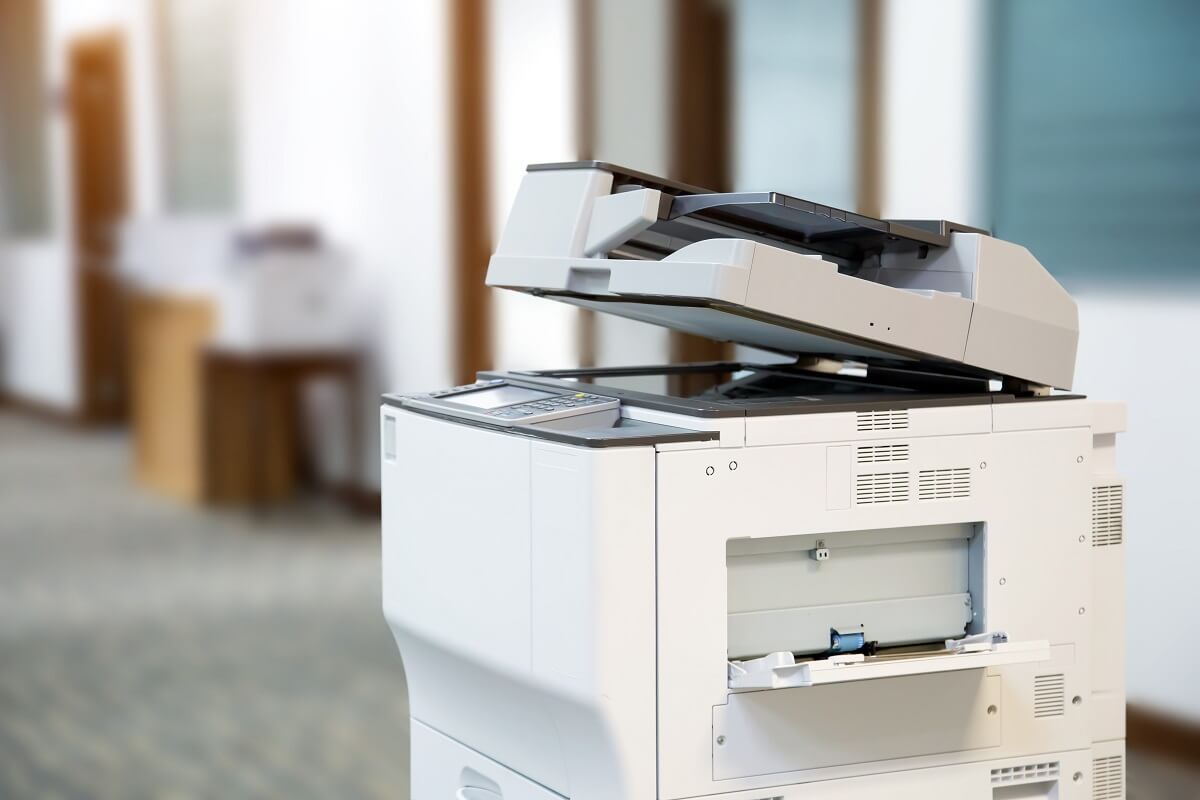 Signing personal guarantee
Signing for a personal guarantee is a crucial step that must be considered in leasing equipment. The decision will depend on the analysis of the owner whether to sign or not.
Several factors are involved in the decision-making process of a personal guarantee
Sign the personal guarantee if you think that the least equipment is useful and necessary for your business to work well.
Decide according to your financial capabilities
Before leasing equipment, your financial status must be considered first. Ensure that you are financially capable to pay your credit debt to the leasing company to prevent charges and penalties if the agreement is failed to meet. Also, putting up a business means being financially ready and willing to take risks if necessary just like leasing.
For credit history purpose
Some business owners signed a personal guarantee to create a good credit history for any leasing company. As if you are preparing and planning for a better plan of leasing bigger equipment with a higher amount in the future. Having a good-paying background in the company would be an advantage because it would be easy for you to lease other equipment and because you are a good payer, more opportunities will be given by the company.
Conclusion:
Leasing would be the best option for new build businesses, leasing agreements such as a personal guarantee plays a significant role to have a clear understanding between the company and the business owners. Knowing the terms and conditions written in the agreement would be a great help to prevent unnecessary outcomes. That's why as business owners you have also to be careful in dealing with stuff like this.
Read and Analyze carefully before signing the personal guarantee agreement. Leasing allows business owners to start a business without spending too much money. Lastly, as a business owner, it is your responsibility to find a trustworthy and reliable leasing company.
If you are in Chicago and you are looking to buy a Copier for your business, you may contact Clear Choice Technical Services in Chicago. You can ask about Copier Leasing Services in Chicago, Copier rental services in Chicago, and Copier Repair in Chicago.